Creating designs that
inspire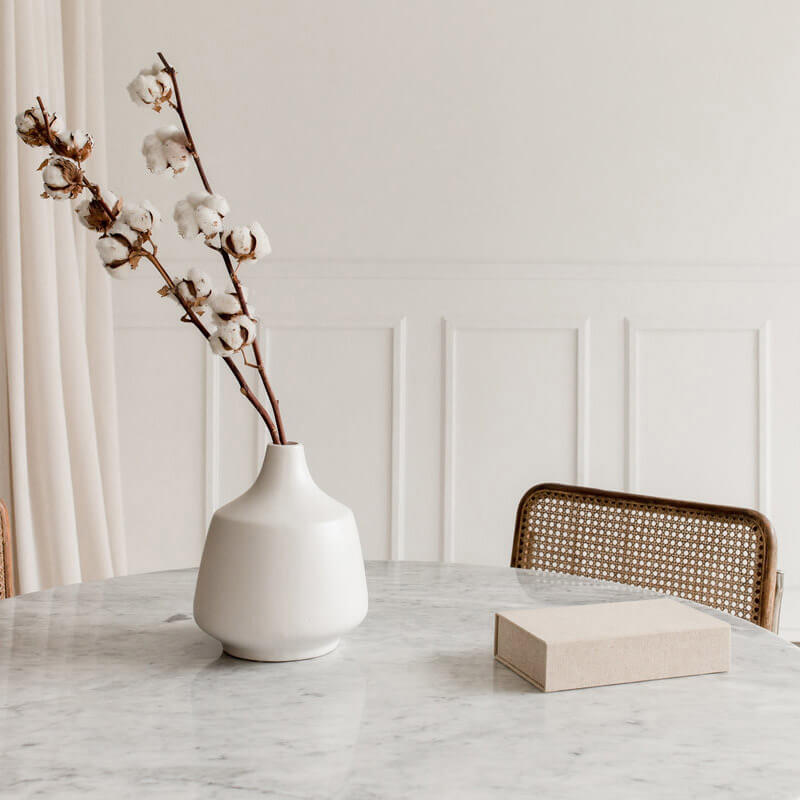 Interior Design
Complete interior design solutions. From the initial design briefing we will work closely on concept development and material selections for your project.
Bespoke Joinery
Bespoke joinery design is my specialty. All joinery designs include 3D design development, material selections and detailed joinery drawings.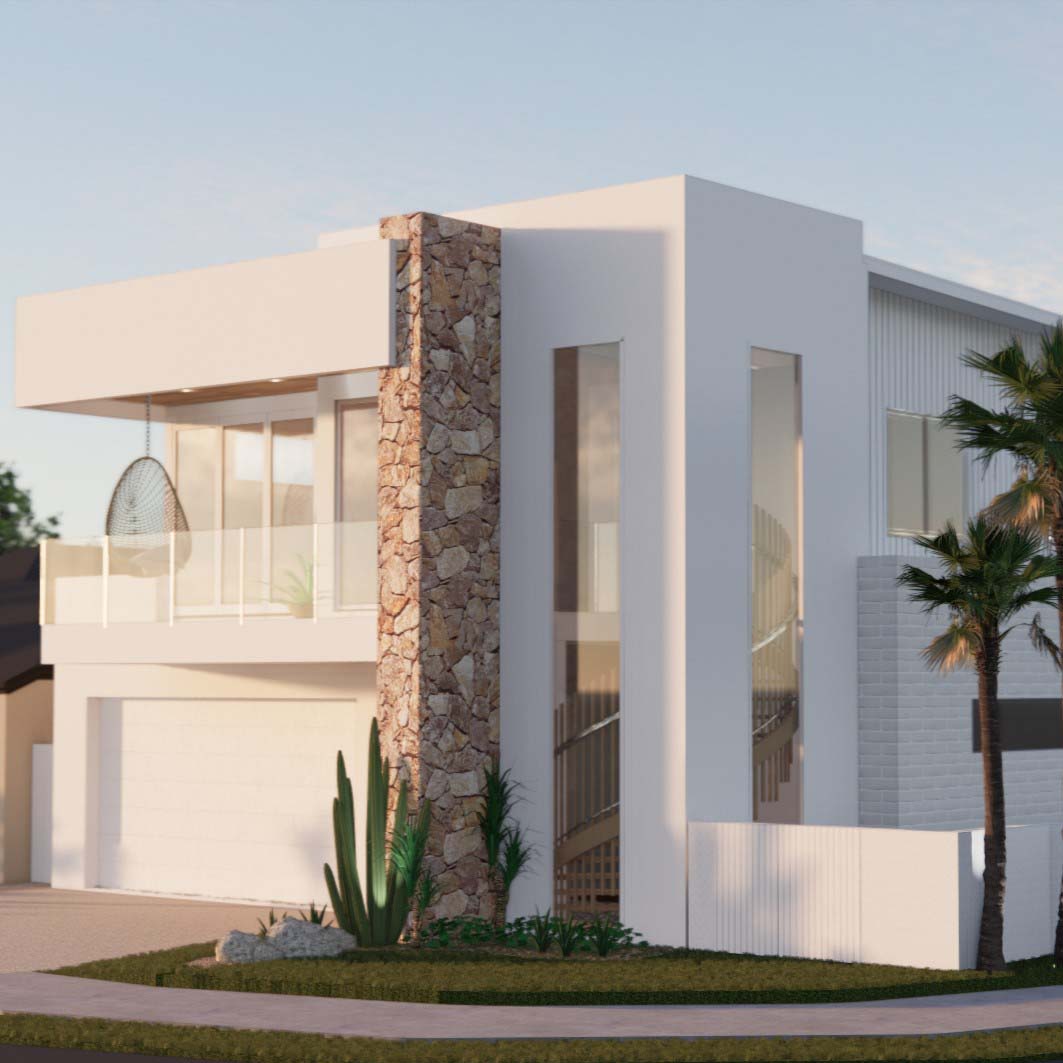 New Home Builders
Holding over a decade of experience within the new home construction industry  I can offer expert consulting services to your clients. HIA award winning display homes are my specialty.
Hey there, I´m Victoria, interior designer and independent consultant
After completing my Bachelor of Design degree in New Zealand in 2011 I moved to Brisbane and embarked on my journey within the local design and construction industry.
Over a decade of working with private clients, builders and specialist design firms I have grown my expertise in all things design. I thrive on delivering  elegant spaces that continue to inspire and be loved for many years to come.
I approach every project with dedication and a mind ready to create. I look forward to being able to offer my knowledge and skillset to your next project.
MY DESIGNS THAT WON AWARDS:
Brief and Scope of Work
Once we discuss your project in detail I will be able to create a proposed scope of works, quoting the design hours required to complete your project. This will be itemised per area or service. You can go with the full scope of just parts you need. No pressure!
Design Development
Once you sign off on the scope of work and the design fees are paid the fun part begins! I will work through the agreed scope selecting, specifying and creating your beautiful design. This process may take between 2 – 4 weeks depending on the amount of work required. Once your design is ready we will schedule a face-to-face or online presentation!
Finishing Touches
After the initial presentation you will get some time to come back to me with any amendments you would like. Up to two lots of changes is included in the fees. If you have included 3D renders in your scope these will be produced once your sections are finalised. At the end of our design journey you should walk away happy, confident and inspired to take on your project!